RC Flying
---
Components
---
1- Main Components
A good calibrated Multicopter can work reasonably good with these few elements.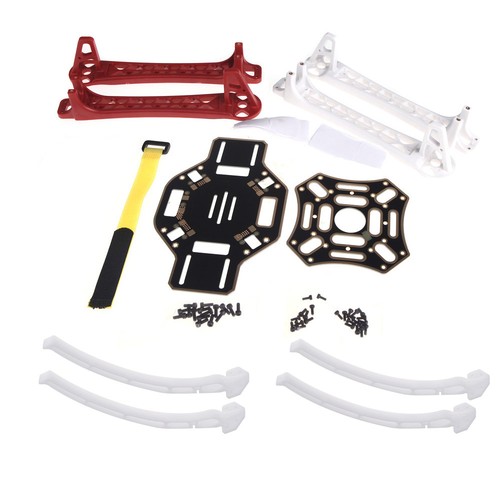 F450 Quadcopter Multirotor
Good thing about this frame is the base. The base contains pads to solder directly the drivers and the battery plugs, so spares a lot of work or another connection board.
Even if you have a 3d printer and want to print your own, if you are a begginer I highly recommned to buy a frame.
30A Brushless Motor Speed Controller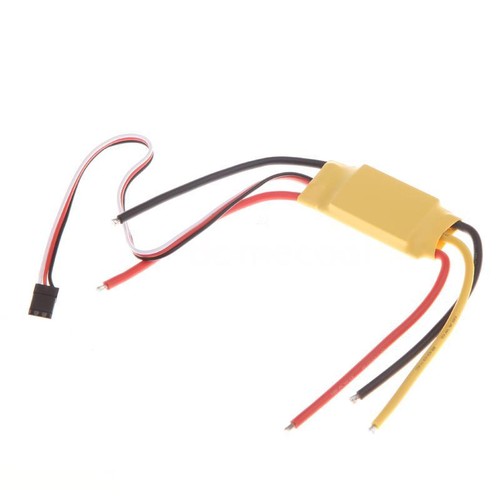 You just need a motor driver that fits your motor requeriments. IMPORTANT be sure the driver you use has BEC capability, if not you will need to add a buck converter in order to supply the fly controller.

A2208 / 17 Brushless
Small brushless motor (7,4-11,1V), 1100kv (turn x volt), 36kg. Just plug it to the drivers. Always use gold connectos (DO NOT SOLDER). Check out the direction, if they are turning in wrong direcction just change two of the three connections.
Naze32 Rev5
Pretty good hardware because of the size and the onboard sensors. Naze32 Full Version with STM32F103CB (microcontroller) und MPU6050 (gyroscope-acceleromenter) MS5116 (pressure sensor) HMC5883L (magnetomer.) Up to 8 motors or gymbal.
Akku XTRON 2200mAh 3S1P 11,1V 40C/80C         
You can use the battery better fits you motor requirements. Be sure not to exceed the voltage parameters of you multicopter.

Flysky FS-T6
6 channel 2.4GHz system. For the price and quality I can say, this is a good system to start with. Maybe the bigger problem is the distance it can reach. I did not try myself, but we are talking about 200m.
2- Interesting additions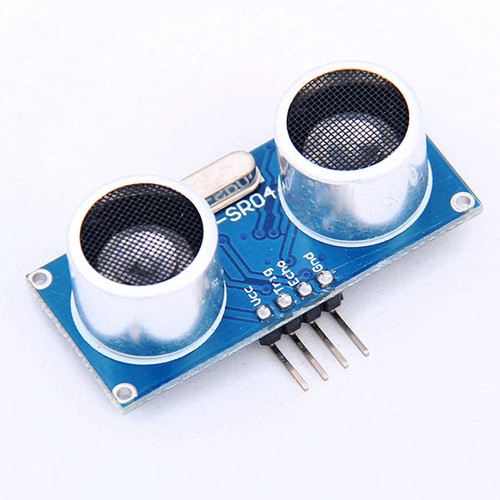 HC SR04
If you are going to use this sonar do not expect you quadcopter to work perfect, but it will maintain a good distance from the floor and if the level changes, the quadcopter will adjust to keep stablished distances, up to 3m.
Be sure your sonar works properly. Most of them misbehave from factory.
CRIUS NEO-6 V3.0 GPS
GPS is for the moment not really optimized in Cleanflight as they just offer gps hold mode and gps home mode. This modes work, but there are still things to be improved and if you really want accuracy you will need DGPS.
HC-06 Bluetooth Transceiver
Really helpfull to do in easy changes, like PID or flying modes. This way you do not need to be pluging it into your PC.
You well need a APP called EZ-GUI Ground Station. You will need to configure the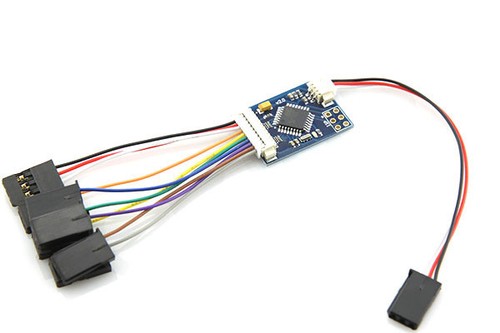 PPM encoder is useful whe using Naze 32 and other kind of boards with limited pinout. Using ppm mode you will be sending, to your flight controller, all the channel signals through one channel allowing other pins to perform other functions.
Just in case you lost communication with your multicopter. IT will beep in case communication is lost. Cleanflight provide also a beep mode.
If you are always trying new Cleanflight configurations and you are always buying new propellers, just use some kind of propeller protections. You can find on the internet or if you can, you can just print them easily.
ALWAYS Use gold connector to connect your drivers to your motors. It is not a good practice to solder them directly.
---