Labview Quality Control
Components
---
Stepper Motor
Used to separate between the good quality objects and the bad ones.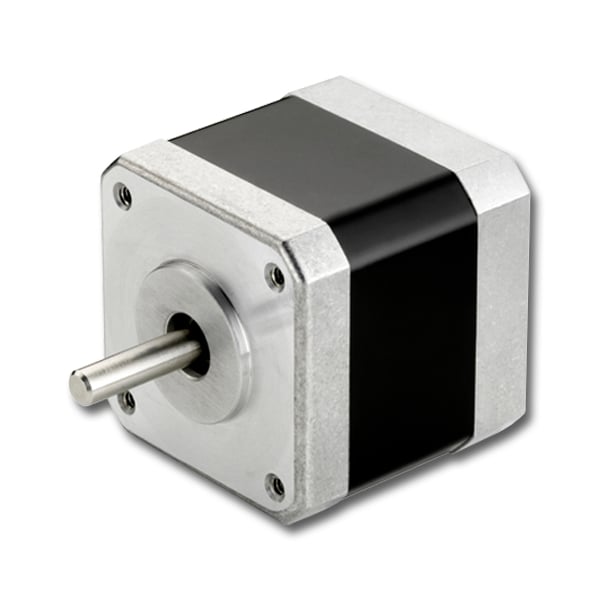 Step angle 1.8 ° (200 steps)
Phase voltage 12 V
Phase resistance 30 Ω
Phase current 0.4 A
Proximity Sensor
Digital Output
LED Pulse Cycle Duration: 32 ms
Range: 10 to 80 cm
Average Current Consumption: 30 mA
USB Camera
Every kind of USB camera can work properly for this application. Of course the better camera, the better will work.